Skip to Content
Whiten Your Teeth 2 to 8 Shades!
Our in-salon teeth whitening system, Bleach Bright, is a simple three-step process. Using a combination of LED blue light and Bleach Bright's professional-grade whitening solution, clients can achieve results up to 8 shades whiter.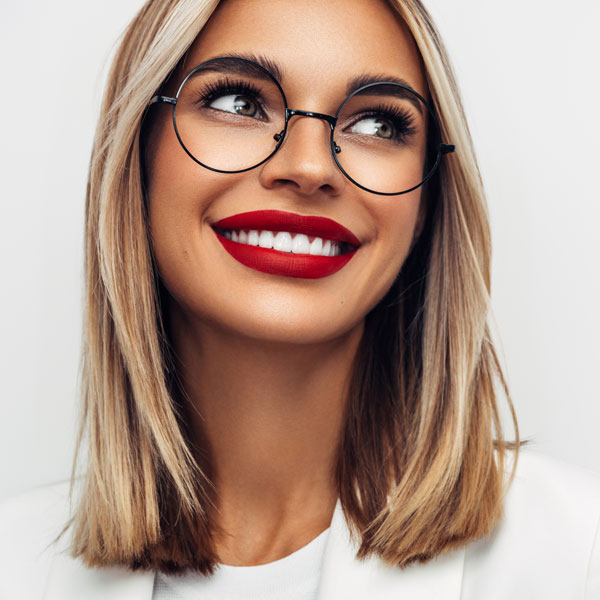 Maintain Your New White Smile With iBright
Now that you've achieved beautiful results with our professional teeth whitening, it's important that you keep them going. With iBright, the at-home whitening system is designed to safely and gently remove new staining from teeth. It is safe, effective, non-invasive, and affordable. Clients experience great results with little to no sensitivity. This convenient teeth whitening product delivers some of the best results available on the market today.
If you're interested in professionally whitening your teeth here in the salon with a take-home maintenance system, give us a call today for more information or to book an appointment!
Visit Our Spa Today to Get Started