Skip to Content
Red Light Therapy From Easy Tan Salon and Spa
Dramatically revitalize your skin without any downtime or discomfort.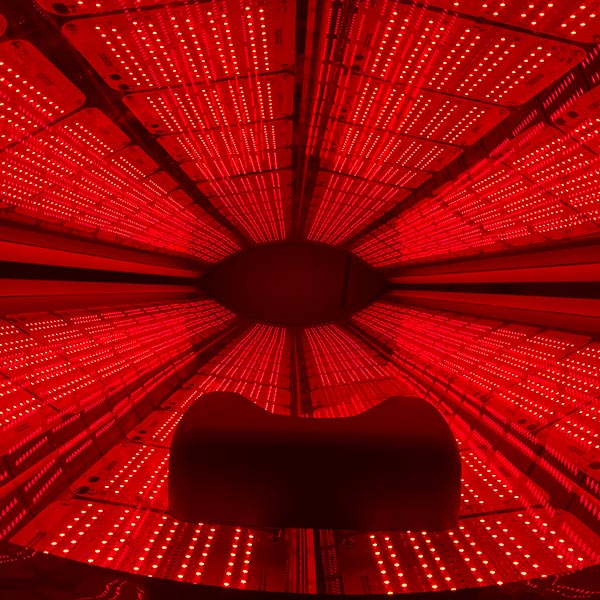 Timeless Beauty
We would like it to say now, Envy Light Capsule is a state of the art light therapy bed that is equipped with 24,000 LEDs and multiple specialized programs to choose from for targeted results. Natural, noninvasive and backed by science. All the benefits of red light and near infrared light bundled into one full-body device. Come see what the Envy is all about. After this copy, we would like to add maybe a bulleted list of the benefits it offers. The benefits are:
Anti- Aging
Reduces lines and wrinkles
Smooths skin complexion
Helps heal acne
Reduces scars
Reduces stretch marks
Improves sun damaged skin
Alleviate menopause symptoms
Helps improve sleep
Reduces body fat
Reduces inflammation
Reduces muscle & joint point
Boosts metabolism
Increases energy
and so much more!
Visit Our Spa Today to Get Started