Skip to Content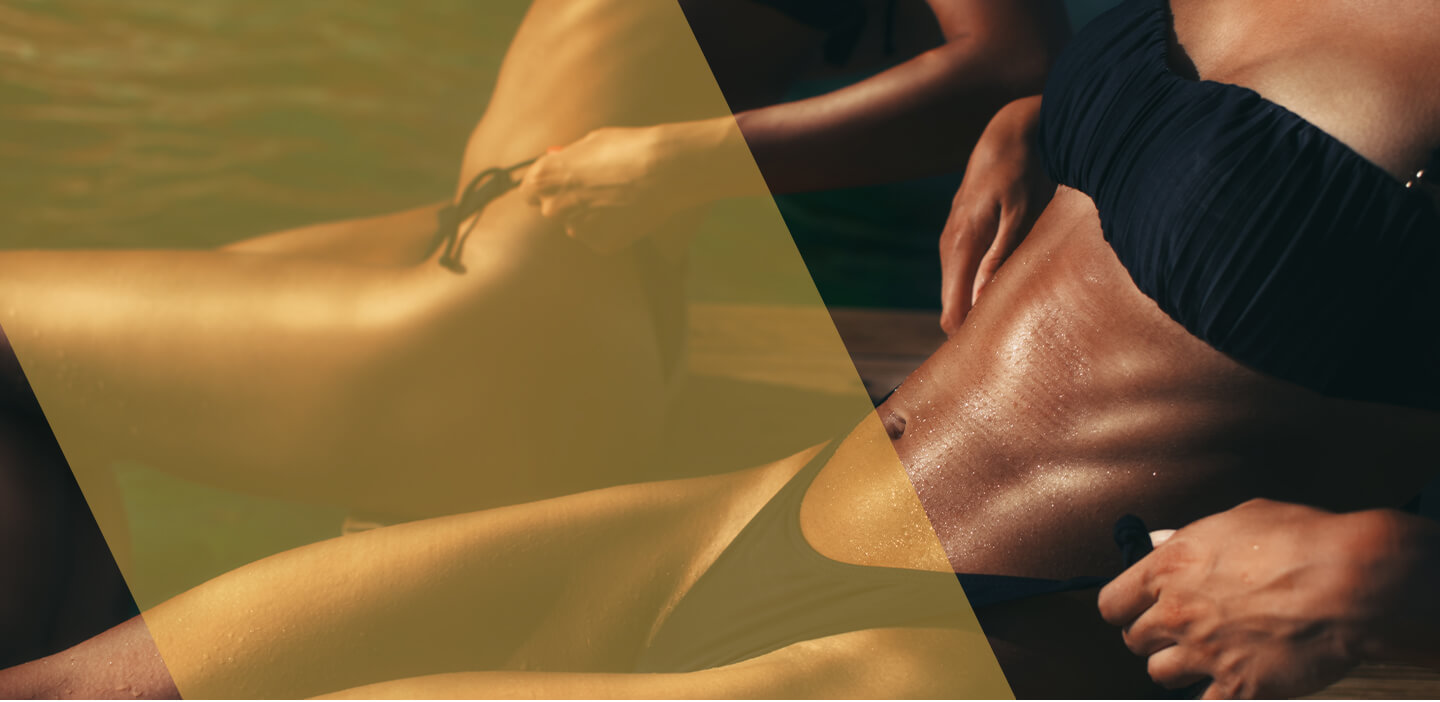 Melbourne, FL's Finest Spa: Easy Tan Salon and Spa
Integrity and Exceptional Customer Service: Our Primary Focus
Easy Tan Salon and Spa built its foundation on integrity and a focus on exceptional customer service. Our state-of-the-art tanning equipment, combined with our knowledgeable and friendly staff, provides optimal results – whether you choose UV or sunless tanning. If you are wishing to transform your image or are just looking to pamper yourself, you can be sure to find it here. Our combination of experience and diverse services makes us one of the most desired salons in the area.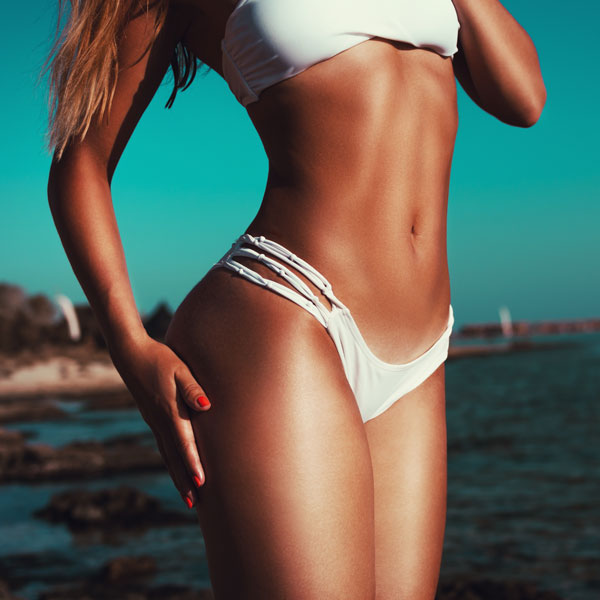 We Offer UV and UV-Free Tanning
We are proud of our reputation throughout Melbourne for delivering on our promise of a state-of-the-art facility including superb customer support. We understand how desirable an even, good-looking tan is, all while protecting the integrity of one's skin. We offer two options: UV tanning and UV- Free (sunless) tanning, also known as spray tanning. Each has its advantages, which our representatives are always happy to discuss with you.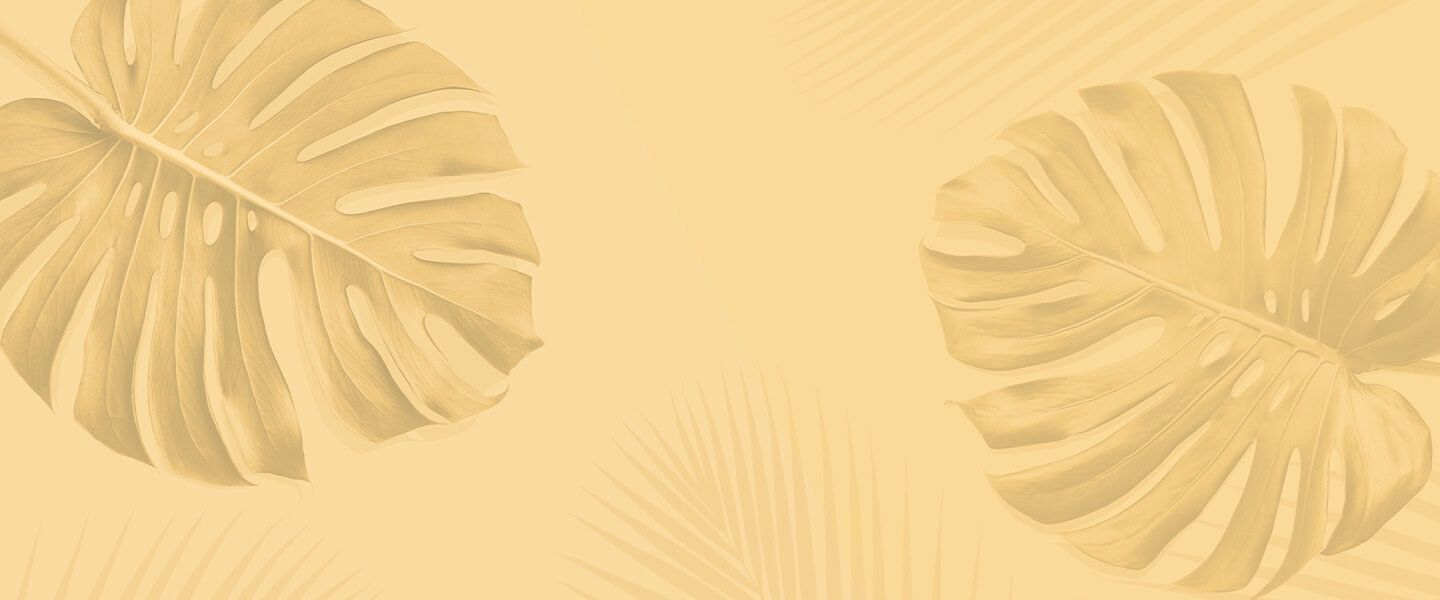 Red and Blue Light Therapy for Rejuvenation
In addition to tanning, we offer anti-aging and rejuvenation therapies, including red, infrared, and blue light. These treatments help keep the aging process in check and reduce many of the undesirable characteristics of aging skin. They are safe and easy to use. And as always, we are always ready to discuss the benefits of our rejuvenation therapies.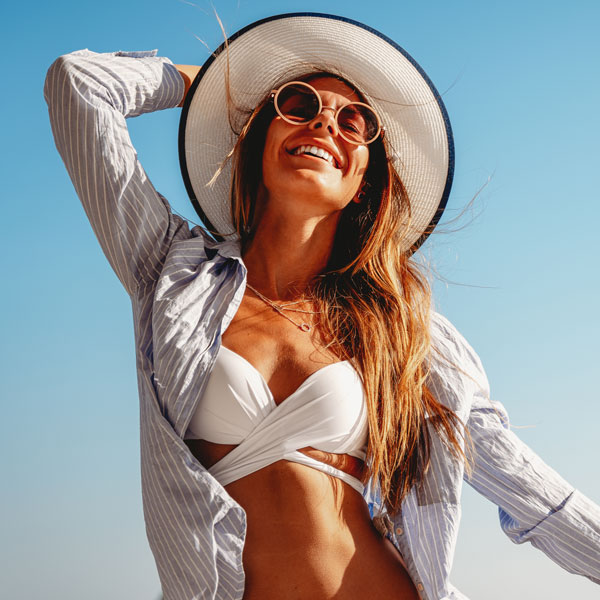 Lighten Your Teeth Up to Eight Shades
Do you have yellowing or stained teeth? Maybe it's time to do something about it. At Easy Tan Salon and Spa, we offer premium teeth whitening to all of our guests. Our treatments can whiten your teeth anywhere from two to eight shades. This professional teeth whitening process utilizes three steps and is perfectly safe. Trained staff members are here to guide you through the simple procedure!

At Easy Tan Salon and Spa, we believe an extraordinary experience is crucial to securing outstanding results. We have worked hard to create a relaxing environment, knowing that our customers come to us to escape the stressors in their life. You won't find harsh lighting or abrasive music. Instead, you'll be welcomed into a serene and inviting environment, one that encourages rest and rejuvenation.
Address
2255 North Wickham Rd
Melbourne, FL 32935
Phone
321-255-1011
Hours of Operation
Monday – Friday: 8:30 AM – 8:30 PM
Saturday: 8:30 AM – 6:00 PM
Sunday: 10:00 AM – 6:00 PM
2255 N Wickham Rd, Melbourne, FL 32935, USA