Skip to Content
About Easy Tan Salon and Spa
Whether you are interested in improving your image or looking for a luxurious place to relax, we offer a variety of ways to achieve your goals. We are proud to feature state-of-the-art equipment: which includes our new "Helga" sunbed, our quick and easy 7-minute stand-up, Versa Spray Tanning Booths, Light Therapy, Teeth Whitening, and of course, Custom Airbrushing!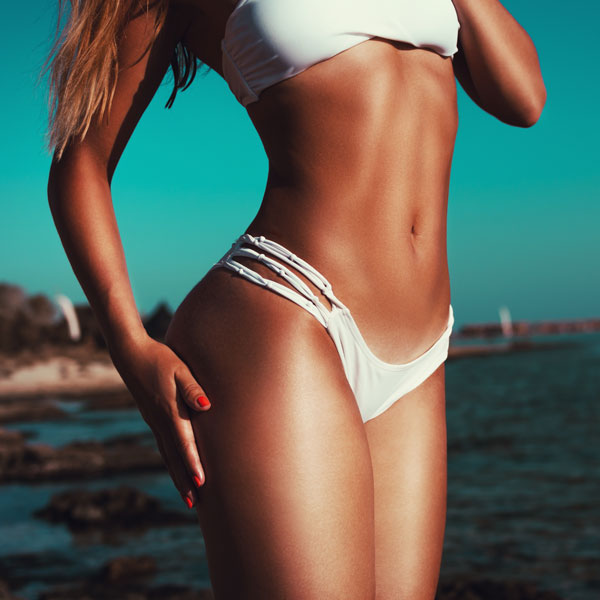 We're a Smart Tan Certified Salon
Easy Tan Salon has partnered with Smart Tan to ensure our staff is trained to help our customers with their tanning needs.
We offer many options to meet our client's different needs and budgets. We carry the finest skincare products because we believe in the importance of taking care of your skin while creating maximum tanning results.
A great experience is just as important as great results! A visit to Easy Tan Salon will leave you looking and feeling your best!
Visit Our Spa Today to Get Started